CMR Art Studios and Collaborations sells prints, blank books and on-demand self-publishing. To place an order, email cmrartstudios@gmail.com.
Each art print is a giclee print on natural white, matte, textured, 100% cotton rag, acid-free archival paper. Giclee prints are a special type of digital print. They are museum-quality inkjet prints and printed on heavy fine art paper. Art prints are rolled and shipped in a tube. Art prints with mat are shipped in an envelope.
Framed Art Prints
Each art print can be ordered with a custom wooden frame, hand cut and stained by Christine. Choose from a modest selection of frame colors: Natural, Dark Walnut or Black. Frames are archival and protect prints from light and dust. Each frame comes with UV protective glass. Frames are made ready to hand with sawtooth on D rings installed. Orders are shipped via USPS and carefully packaged. Framed prints are shipped in boxes.
Mounted Art Prints
Prints mounted on birch wood panels are available for custom pricing. Email all questions and inquiries to cmrartstudios@gmail.com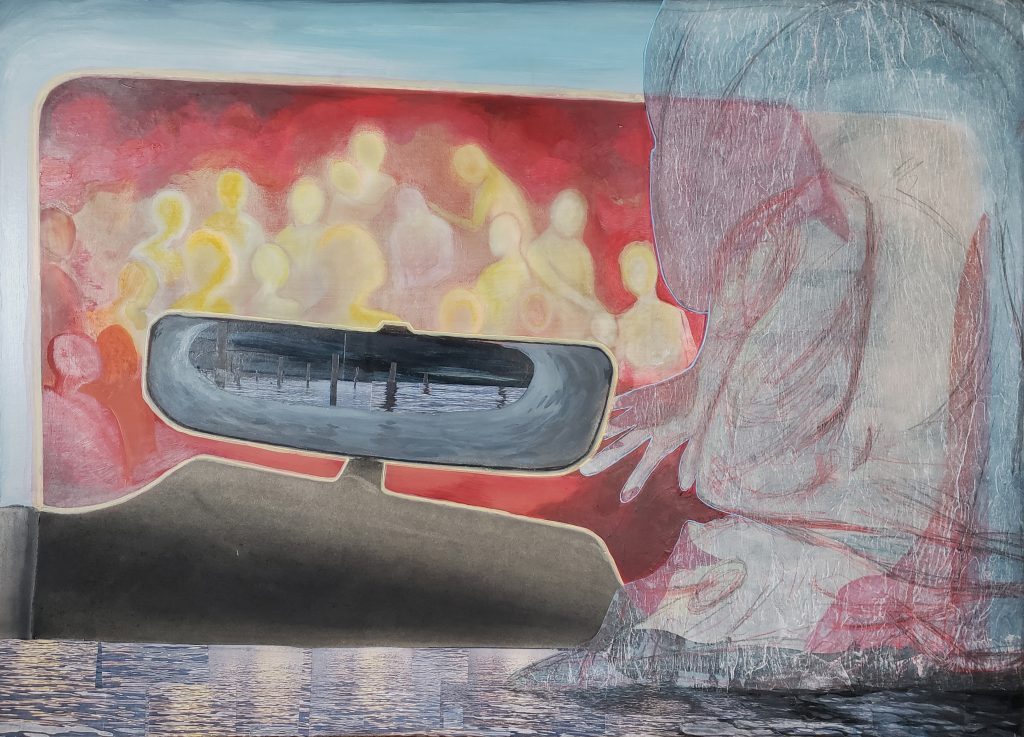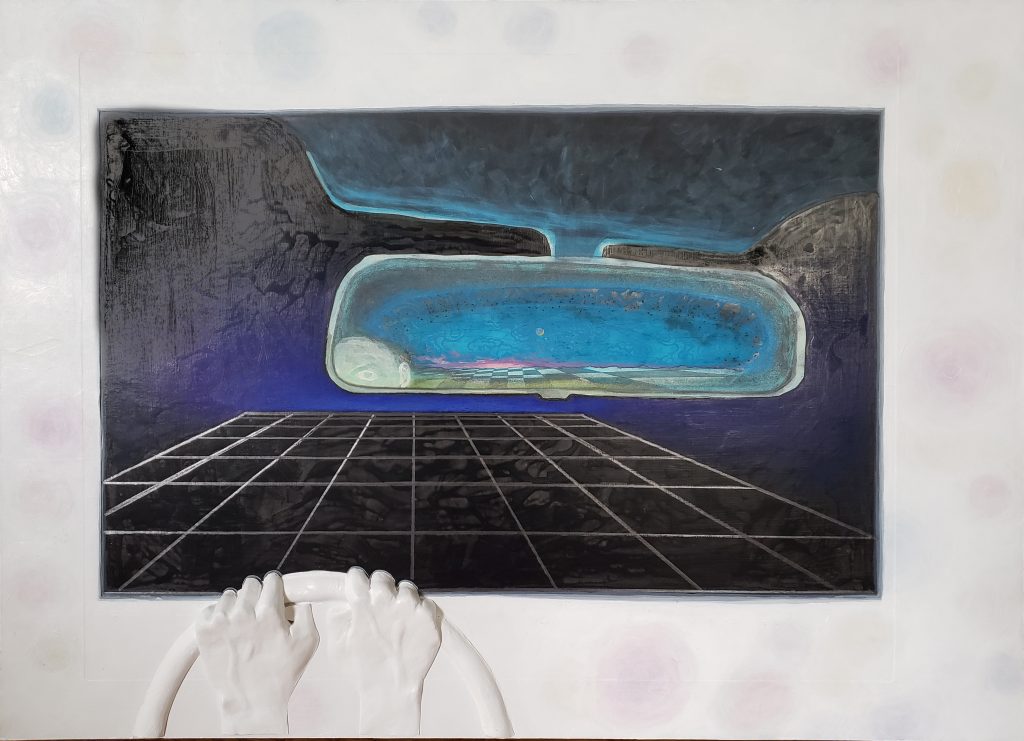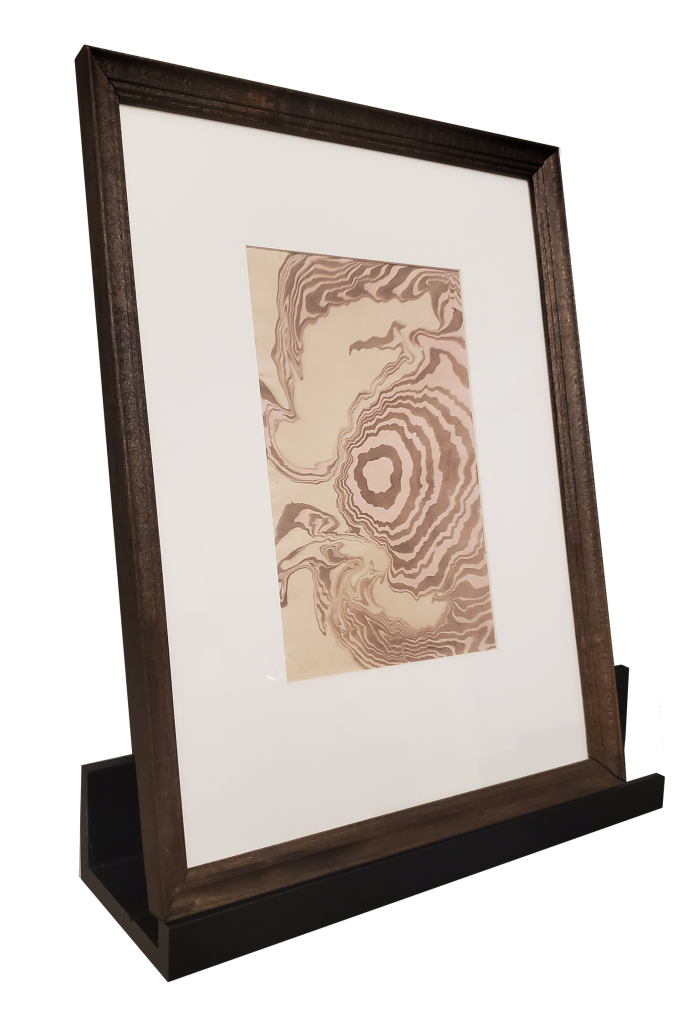 This handmade journal is a hardcover book with non-acidic, archival French paper. Fine lines and page numbers are printed on an inkjet printer; the color of the lines match the color of the book cover. The slightly tinted cream papers are folded and prepared to be stitched together. Pages are thin enough to be bound to a book, and hearty enough to withstand light water media and calligraphy. Christine sews the book's signatures (folded pages) with hand-stained linen thread that is prepared with beeswax. The cover is made with heavy board, which is wrapped with a very special book cloth called Euro Buckskin. This vegan book cloth has the durability of leather and the soft aesthetic of fabric. These elements, and other supports, are glued together with a plastic-based glue. We are making a book that is able to withstand frequent attention and love. Assembled with peace and joy, each book is made-to-order and takes about 2 weeks to sew, bind and ship.
Blank Medium Journal with Lines
Custom orders are available. Product coming Christmas 2022.
Report Notepad with Lines
Custom order available. Product line coming Christmas 2022.
On-Demand Self-Publishing
On demand self-publishing stands apart from our collaborative editions studio. This option is for prospective clients that are savvy in Adobe and are just looking for a book designer and printer. Prospective clients that choose this option must provide the following:
Completed manuscript of text or images using the downloadable InDesign template.
Submit images in a separate file with these specifications: 300 dpi, CMYK color
Cover design needed
The fee will cover a 45 minutes consultation, one prototype and one final copy of your finalized book. Additional prototypes and other fees may apply.
If these prerequisites sound like an alien language, then this service may not be the best solution for your needs. Fret not, because we have a better option for you! Email cmrartstudios@gmail.com and we can talk about your participation in the CMR Editions studio and collaboration services.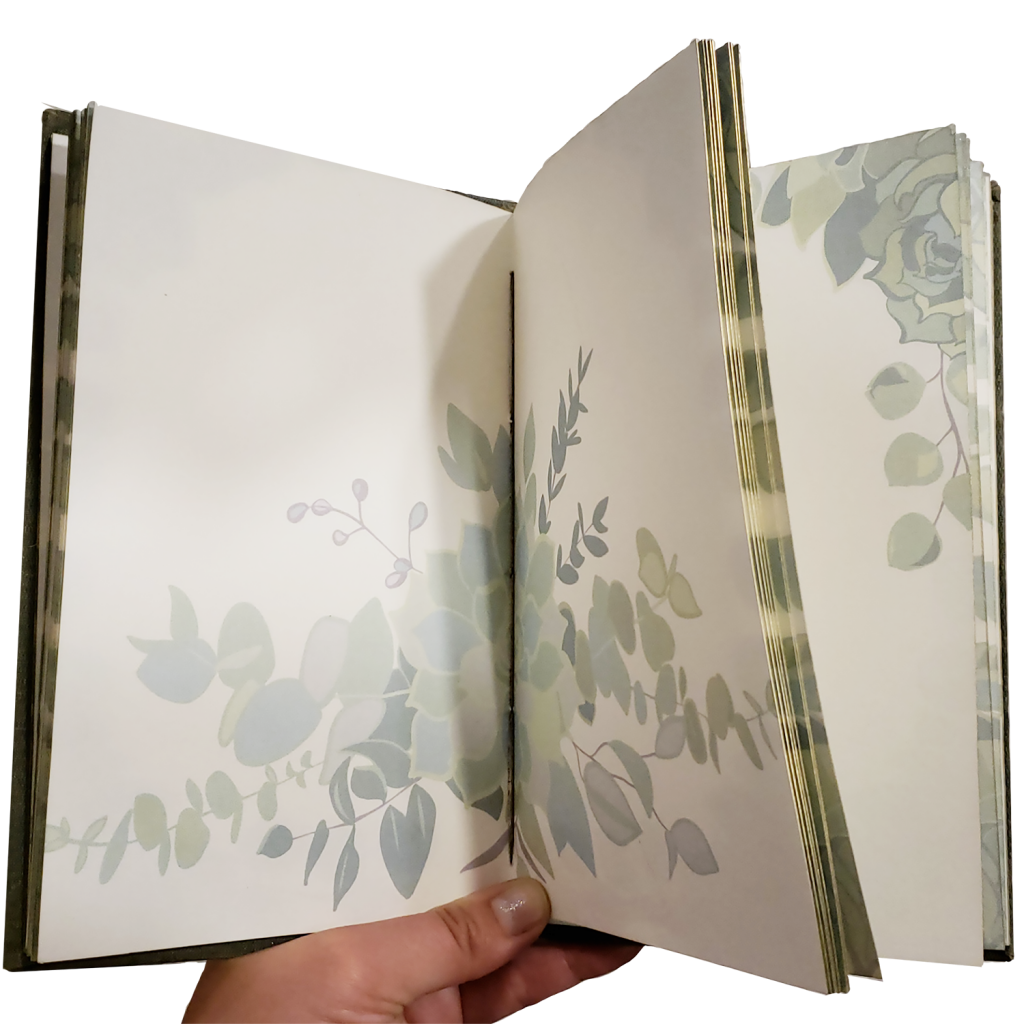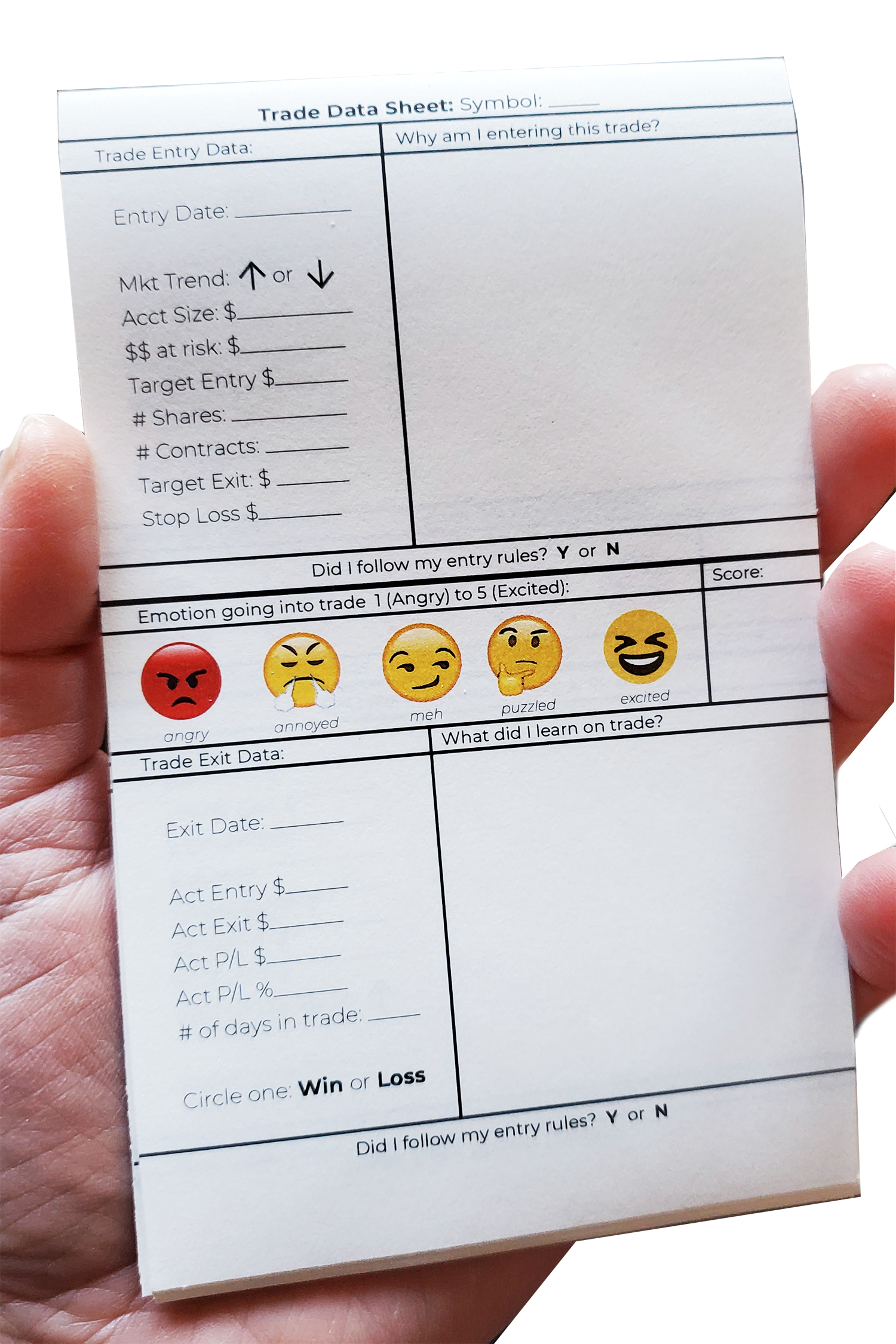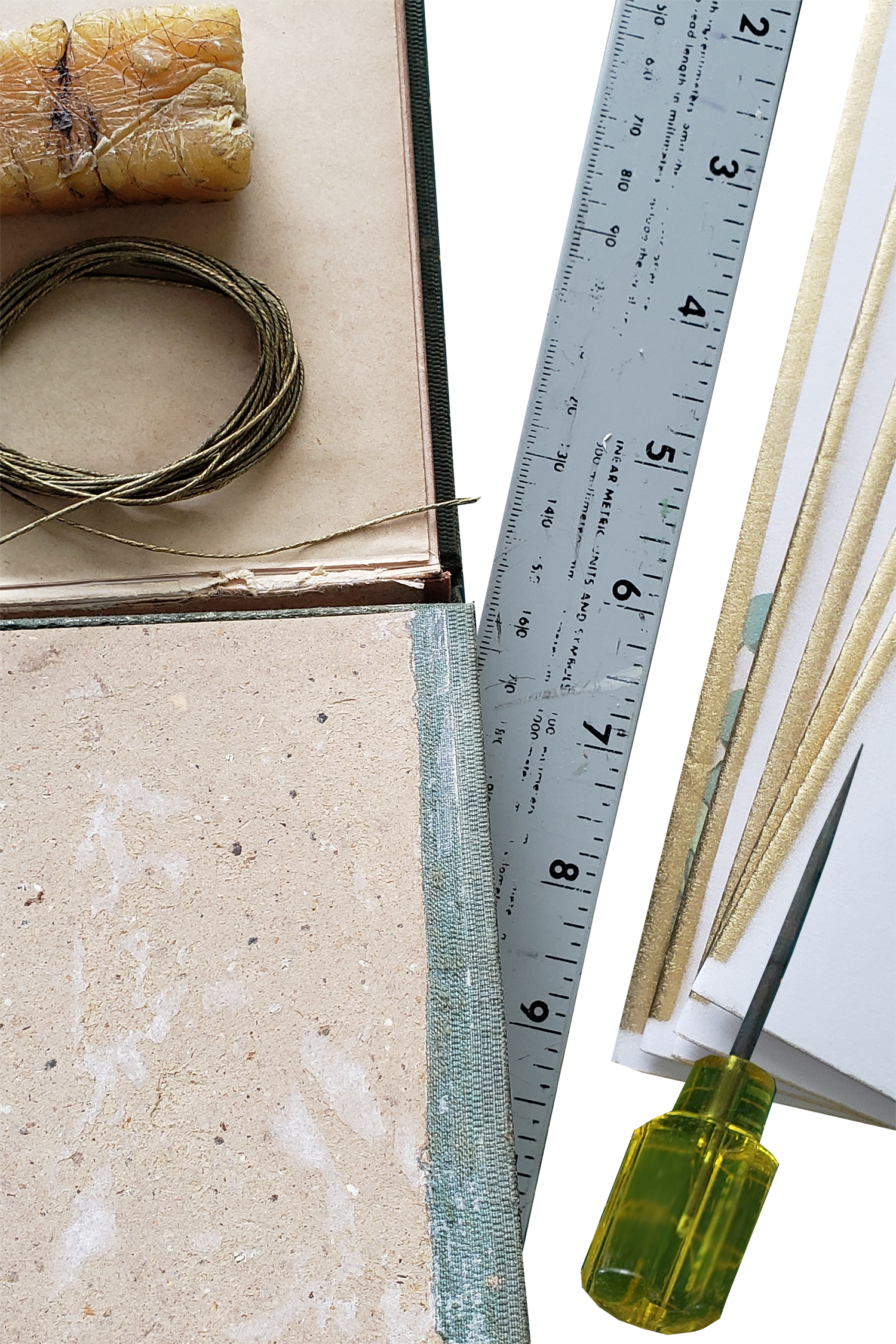 Custom Book Consultation - 30 minutes