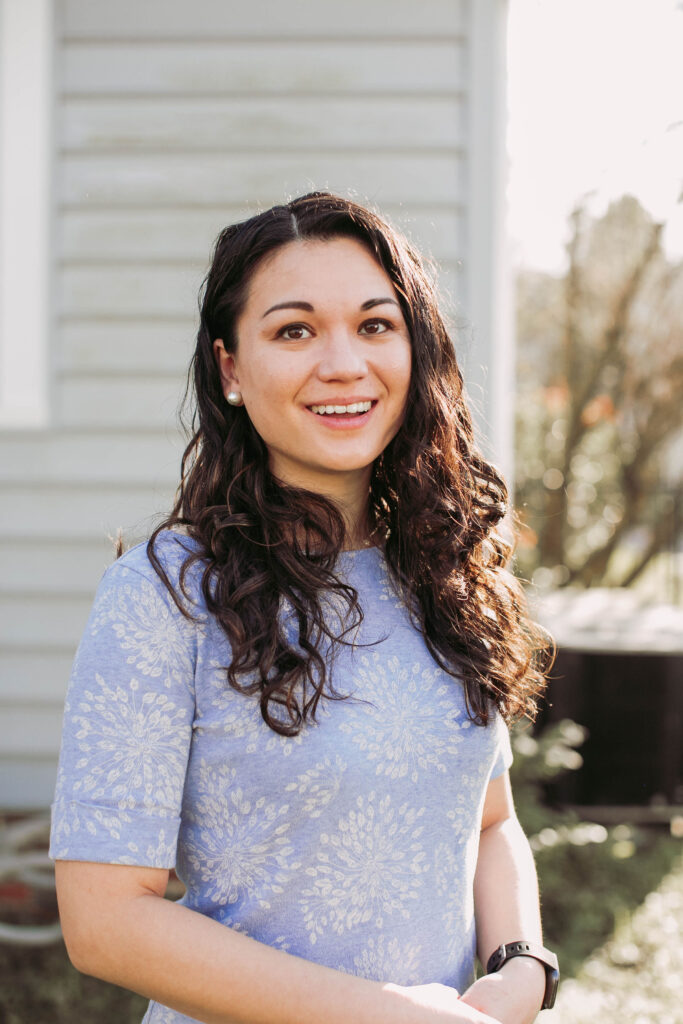 Are you in a difficult situation or relationship? Do you feel stuck? Are you afraid of what the next step may be?
Asking for help can feel like a big step. If you take that step with me, I will provide a safe space for you to work through blocks in your way or significant changes to your life.
My name is Christine and I am a master-level student counselor at VCU. I have five years of experience providing therapeutic art sessions to adults. My approach focuses on your strengths and uses mindfulness exercises. I use motivational interviewing to understand your concerns. I have experience working with young adults dealing with various difficulties such as low self-esteem, anxiety, depression, career changes, cross cultural issues, domestic violence, trauma, and relationship difficulties.
My goal is to help you better understand who you are, help you identify your strengths, and provide you with the tools you need to help you achieve your goals and live the life you want.
For premarital and couples counseling, I use Prepare Enrich which uses evidence-based skills and insights to foster health relationships and Developmental Couples Counseling.