CMR Art Studio's new admin services is an exciting combination of Christine's administrative experience and entrepreneurial spirit. My work experience includes +10 years of experience as an Administrative Assistant and 6 years of project management.
My unending curiosity is a byproduct of my arts background. I enjoy working in new administrative environments and diving into the possibilities there.
Whatever new "hat" your office needs, I am eager to learn and perform the skills required to ensure the team's success.
My time and project management skills are excellent because, for years, I work full time while running an art studio on the side. The latter requires management of several teaching schedules and production deadlines. I want to share my coordination skills and compassion to support your vision. I spend a lot of my energy on building positive relationships in the workplace, whether it be at my nine to five or my own business.
My administrative skills would be a good match with organizations that value collaboration, customer-first orientations and at the forefront of innovation. I stay up to date on new technologies; my work ethic includes compassion, attention to detail and efficient communication; and I utilize Agile principals to maximize efficiency and accuracy.
I welcome the opportunity to discuss how my experience fits your needs. Please feel free to email cmrartstudios@gmail.com.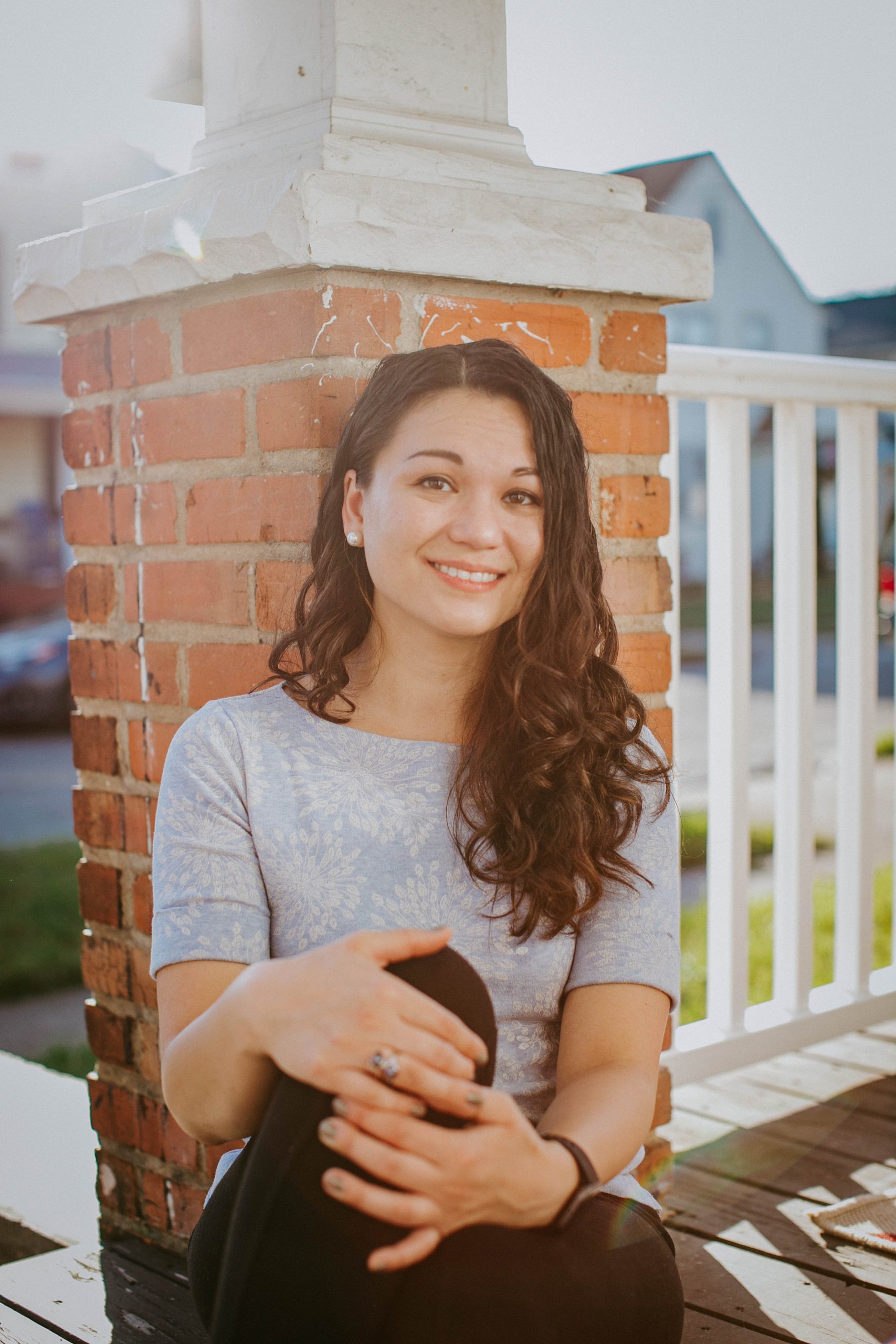 Environments I Have Worked In
Publishing

Education

College (Faculty, Intern Supervision)

Government Contracting

Local Government
Medical

Non-profit

Restaurant
Psychotherapy
Hotel (Activities and Recreation)

Entertainment

Venue Management

Cultural Facilities

Art Museum

Jewelry Sales/Repair
Event Coordination
Art Gallery
Non-profit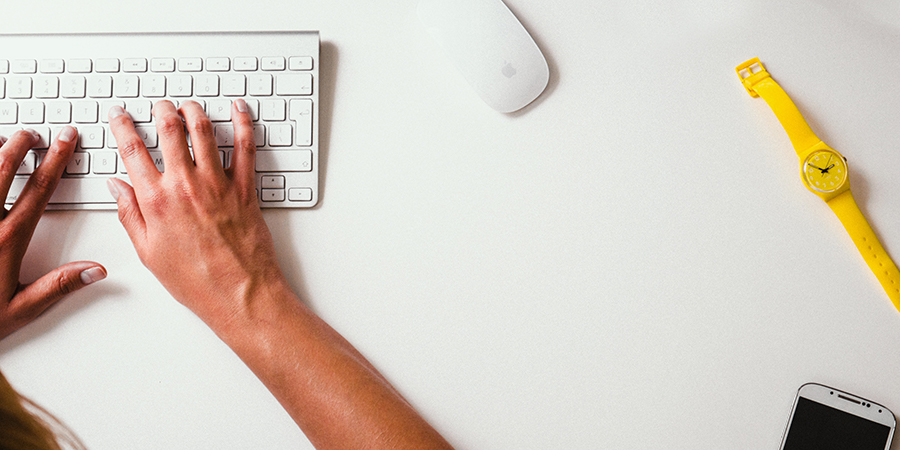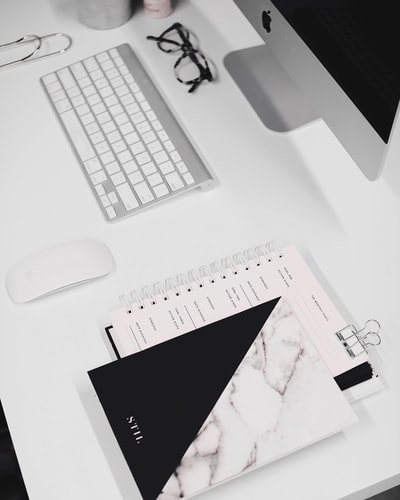 Operating Systems Experience
Apple ★★★★★
Windows 10 ★★★★☆
Google Chromebook ★★★☆☆
Software Programs
Adobe Suite ★★★★☆
Google Suite ★★★★★
Microsoft Suite ★★★★★
Other Skills
Technical writing
Editorial writing
Graphic / layout design